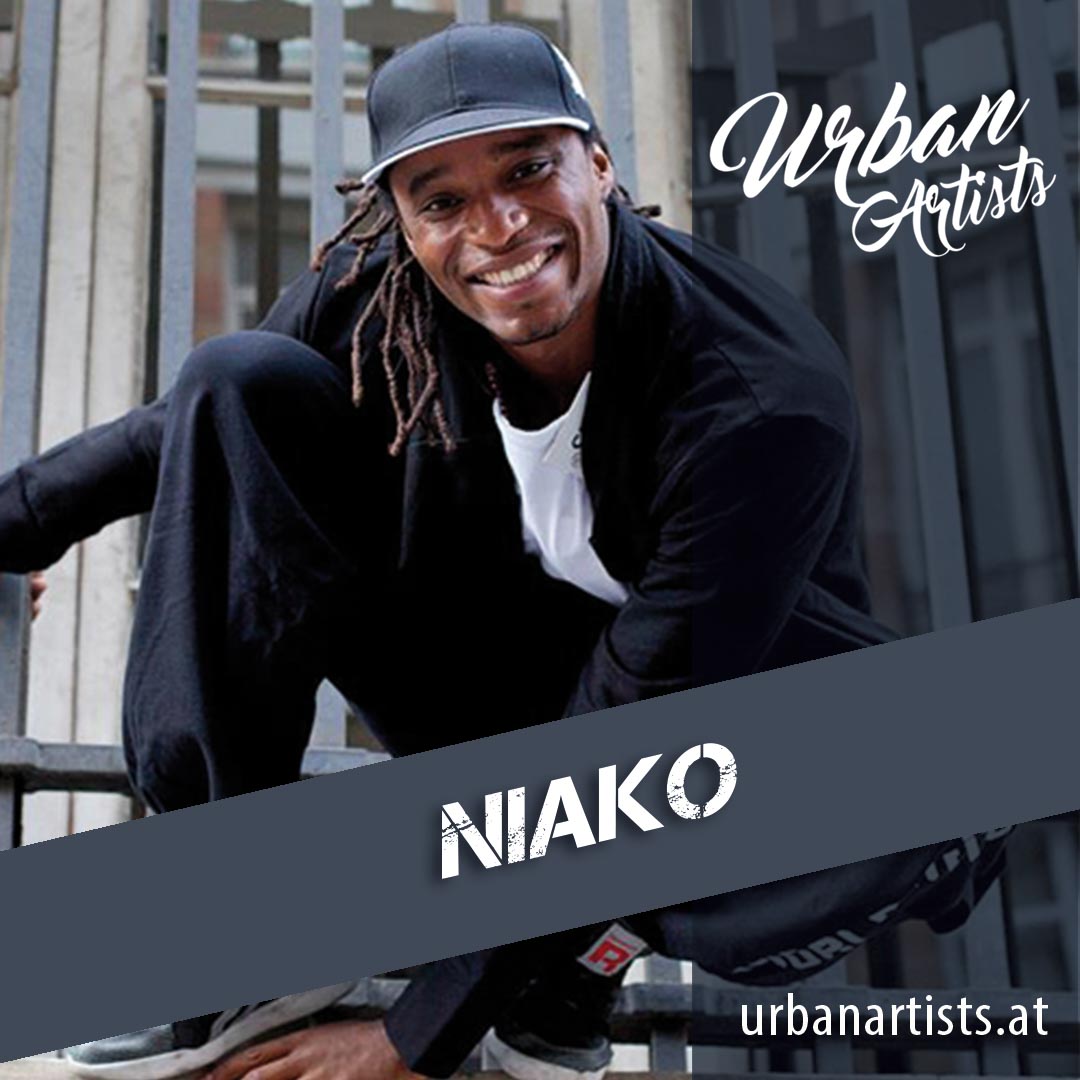 At the beginning, Michael Lamarres aka Niakos dance style was highly influenced by Michael Jackson. To improve his dancing, he quit the school art in Paris and became a member of the "Daltons Possee". Further, he started studying classic dance, contemporary and jazz at the "International Dance Academy". He also developed his own musical "10 Commandements" together with Bruce Ykanji, Dedson, Stephane Loras and many others. His dance journey brought him from breaking to various other dance styles and made him end up with new style – hip hop. In 2008 he became world champion at the Juste Debout, the biggest hip hop freestyle dance competition in the world at the Bercy Stadium in Paris. In 2012 he worked as a judge there for the first time. 
Niako is currently one of the most successful and popular hip hop dancers and dance teachers worldwide. He supports himself through dancing and teaching it to children, teenagers and grown-ups all over the world. The love he has for hip hop and his passion for the work with children makes him a perfect member of our project.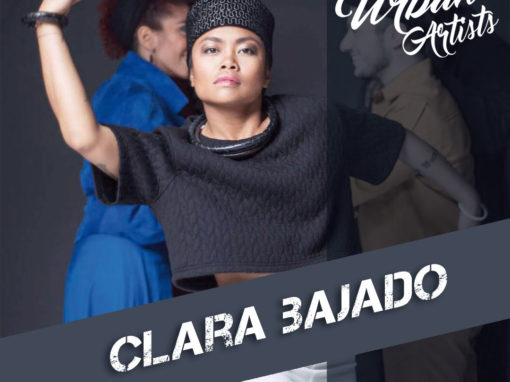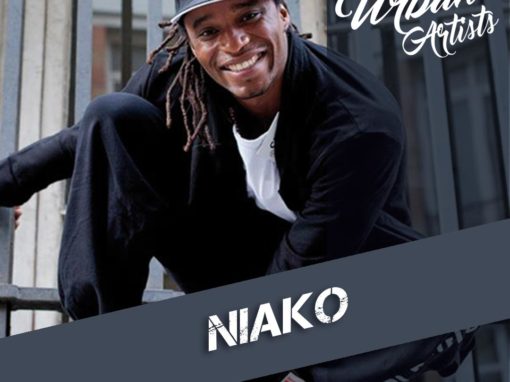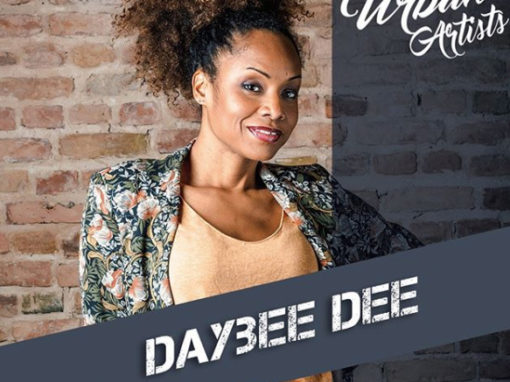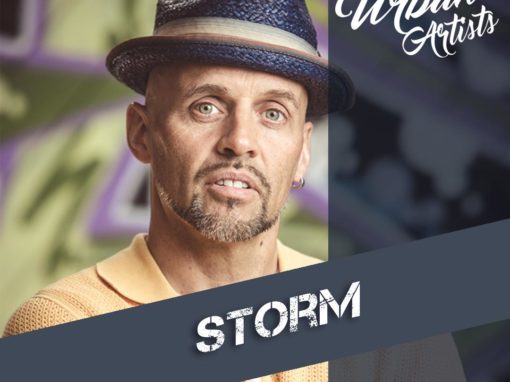 Diese Fehlermeldung ist nur für WordPress-Administratoren sichtbar
Fehler: API-Anfragen sind für dieses Konto verzögert. Neue Beiträge werden nicht abgerufen.
Es gibt möglicherweise ein Problem mit dem Instagram Access Token, den du benutzt. Unter Umständen ist auch dein Server aktuell nicht in der Lage, sich zu Instagram zu verbinden.