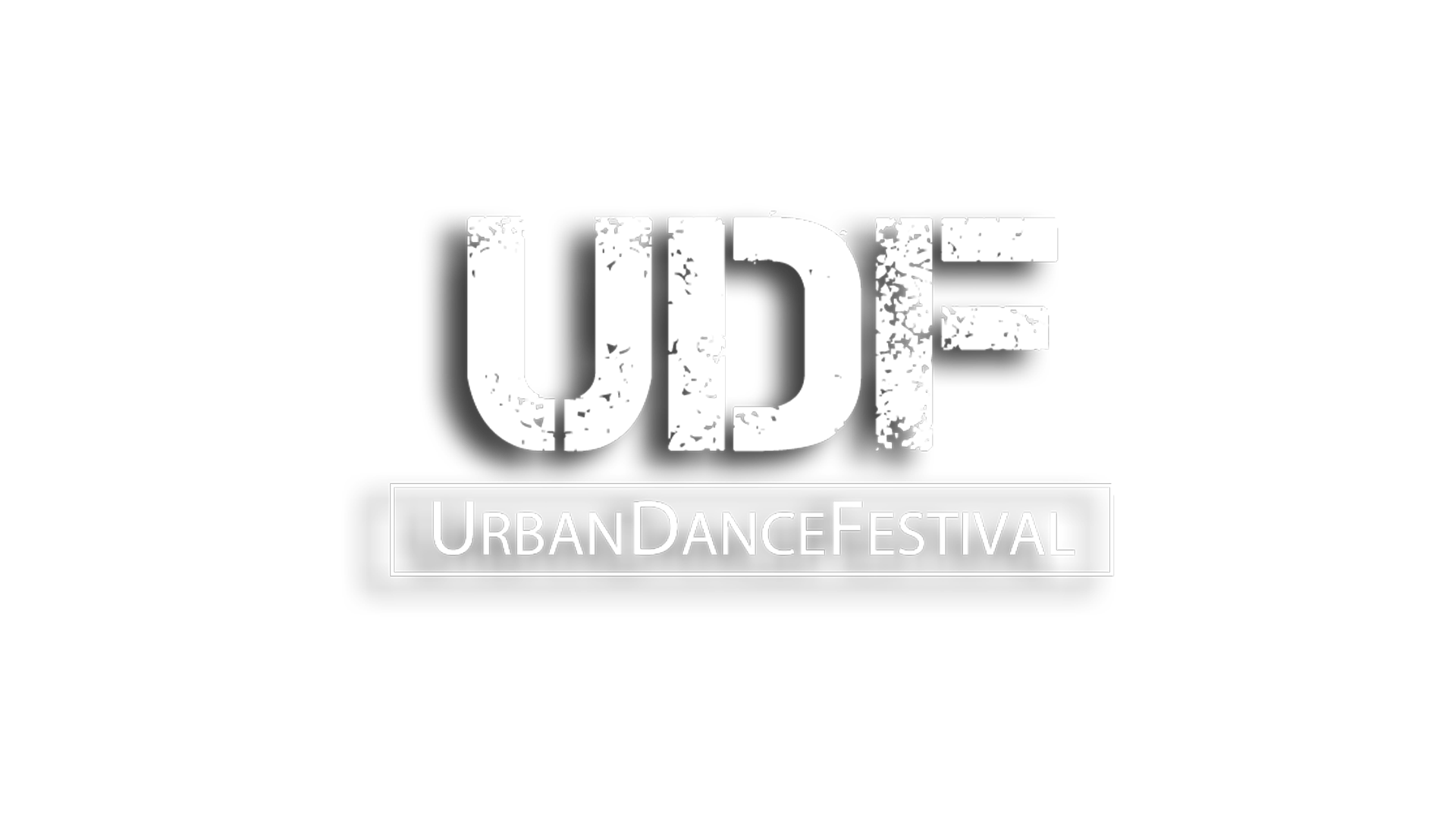 Dear Dancers, Visitors and Friends,
due to the actual COVID-19 situation in Austria, we are sorry to announce – Urban Dance Festival is cancelled.
All cultural events in Austria are shut down till the end of June by governmental restriction!!!
HOPE TO SEE YOU AT OUR NEXT EVENTS!!!!!!!
Check our next events:
9th Jan – Show your Skillz 2021
10th Jan – Audition of UDS 2021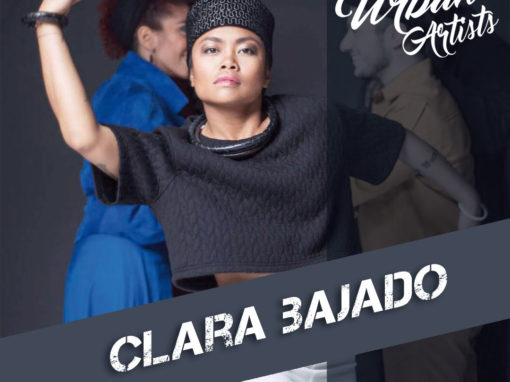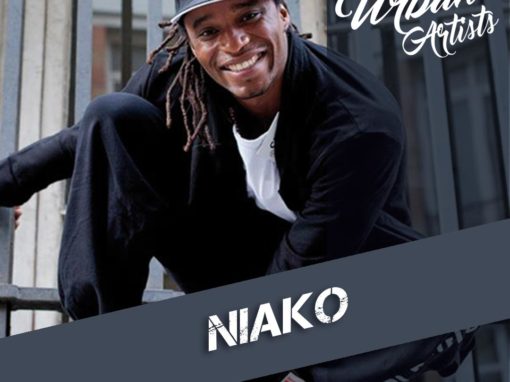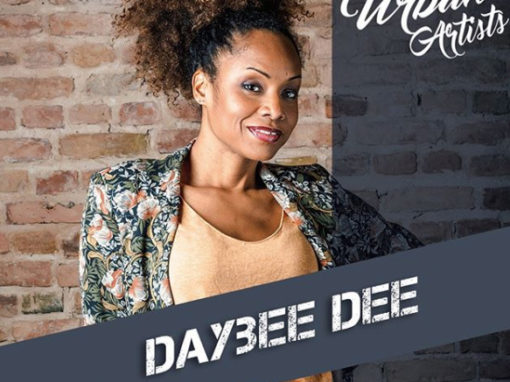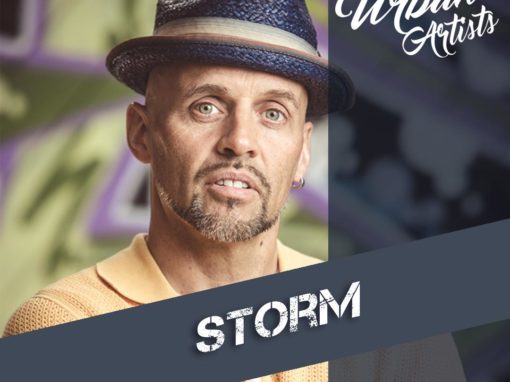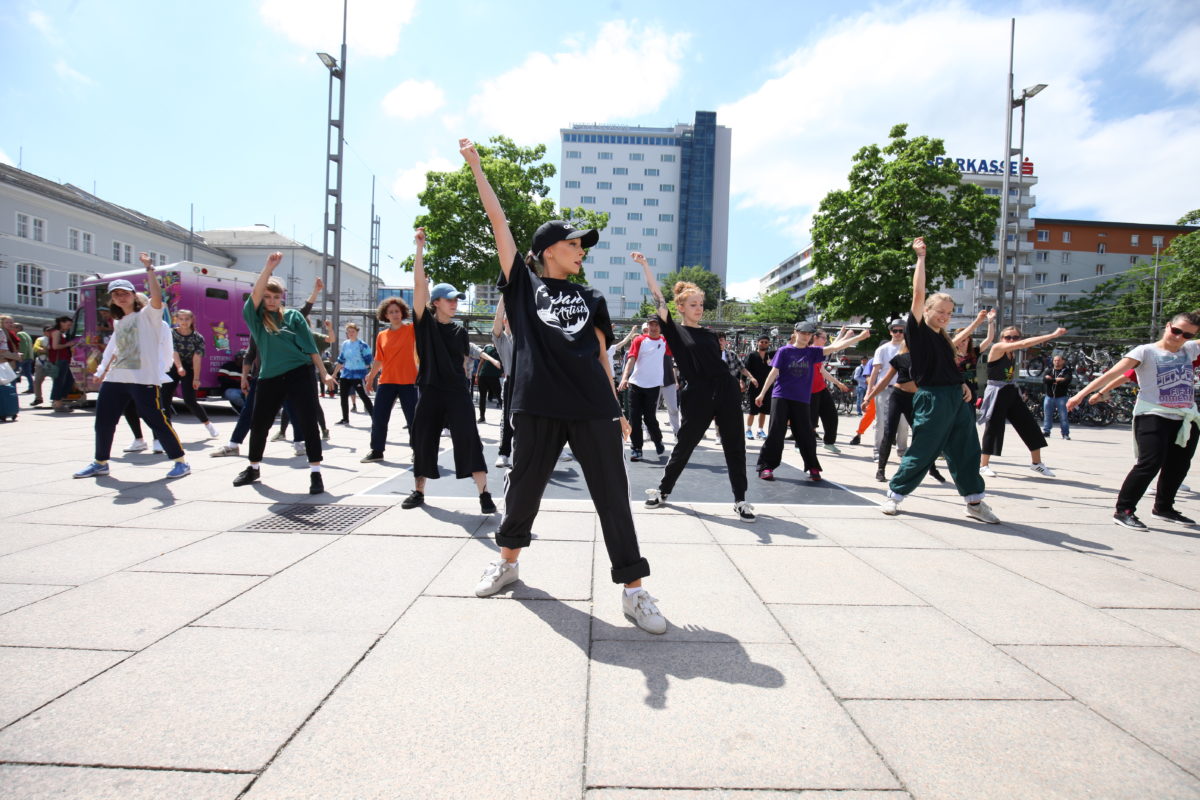 Workshops with international legends of the Hip Hop and Urban Dance community – everyday from Thursday till Sunday.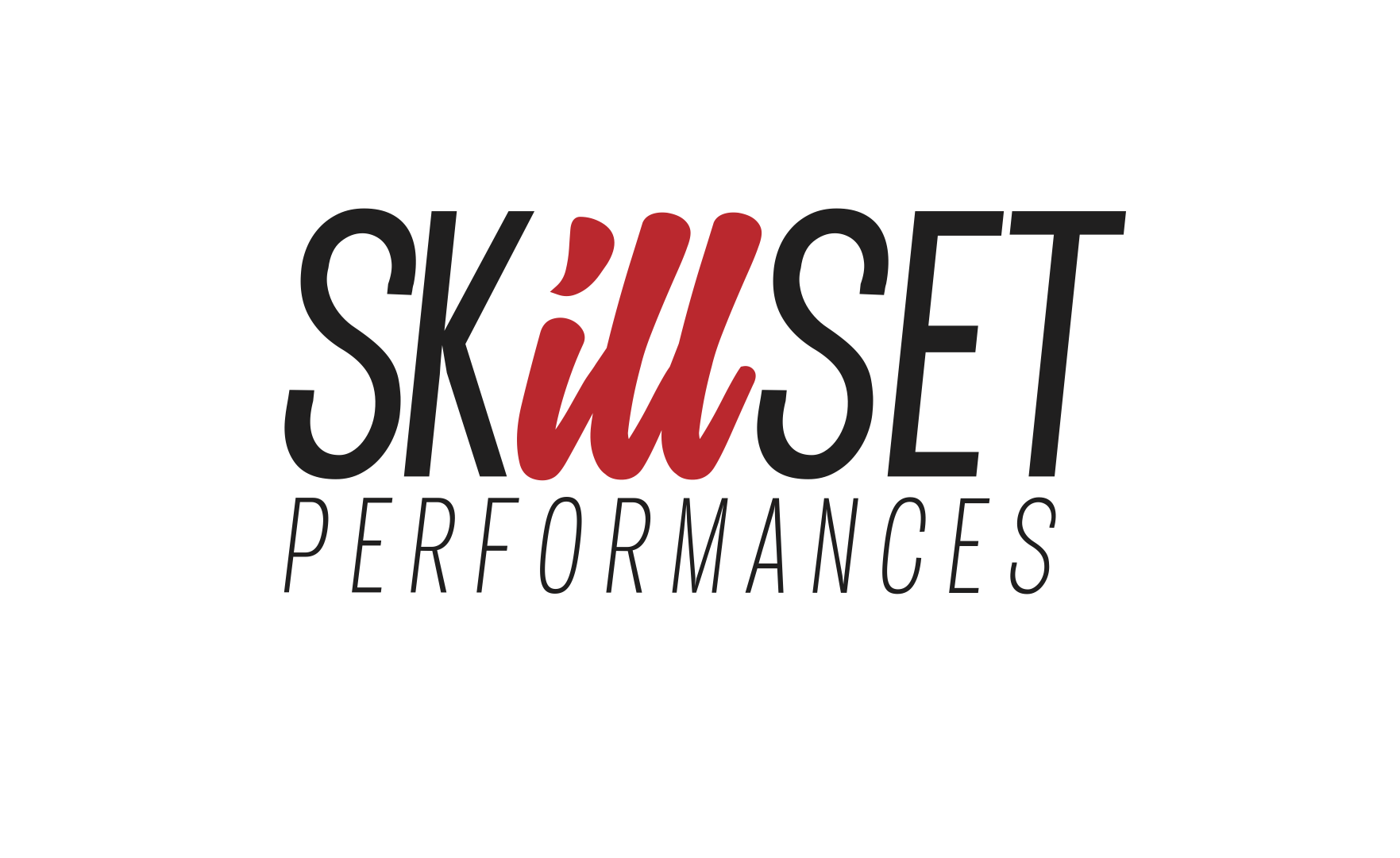 Showcontest for 1 – 4 dancers. Saturday  at Stadttheater Gmunden
1000 Euro Price for 1st place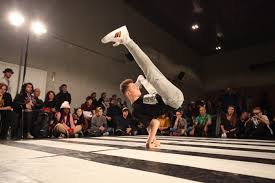 2 vs 2 All Styles Battle
2vs2 All Styles Battle. Friday at Schubertplatz Gmunden
250 Euro Price for 1st place