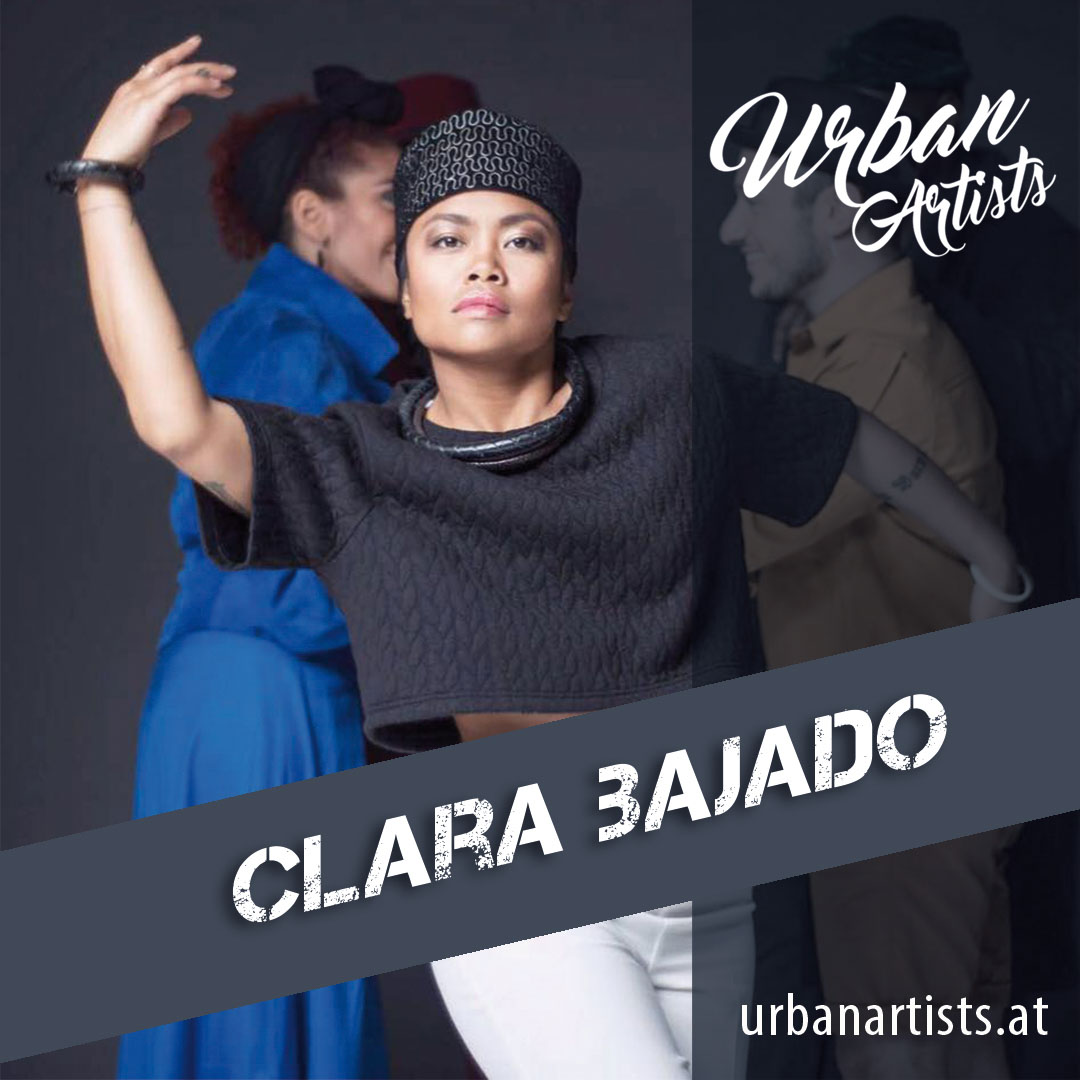 Clara Bajado started dancing when she was 8. Instead of learning ballet, as her mom wanted her to, she took modern jazz and hip hop classes.
In 1997 she and some friends created the dance collective Septième SenS. Two years later she spent three months in New York, attending workshops held by Brian 'Footwork' Green, Shannon 'Which Way', Shan S and Marjory. She also discovered more about the cultural background and origins of the house and hip hop movement which fascinates her to this day.
In 2006 Clara moved to London and founded "In Da House", produced her second dance event "The New Kidz On The Block" and danced at the opening ceremony of the Olympic Games in London. Since 2013 Clara has been a house dance technical teacher and lecturer at the University of East London. In 2014 she became the artistic projects director of B.Supreme.
Clara has already appeared in many productions and videos, and has danced alongside many famous international artists, dancers and choreographers. She has also become an active choreographer/dancer and is admired for passion that she is able to share and transmit through her performances and workshops.