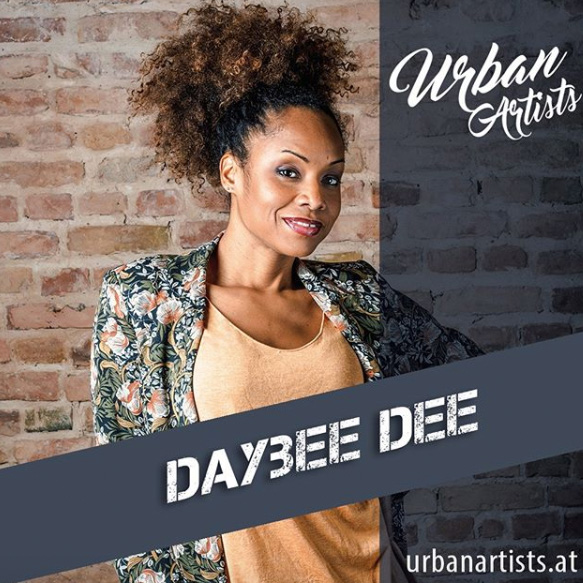 Deborah Dorzile aka Daybee Dee is a dancer, choreographer, personal trainer and creative director born in France and now living in Berlin, Germany. She has gained experience in different areas of the dance and music branche over the last 2 decades. For more than 1 decade she got tutored in jazz and classical music. 
Since 1996 she is working and touring with famous artists from everywhere around the world such as Tarkan, Mariah Carey, Flo`Rida, Kesha or Seeed. Together they appear in music videos and at concerts, but she's also seen at galas and other events. She danced for TV shows like the Fame Academy in Paris and The X Factor 2010 in Germany.
Daybee also works in the music scene as a DJ. Her beats are highly influenced by her franco-caribbean origins and her dance style shifts from disco, house, hype, zouk, dancehall, hip hop and waacking to hispanic and african dances. Daybee also loves teaching students by herself.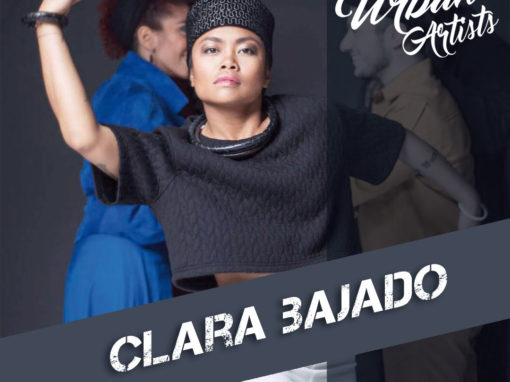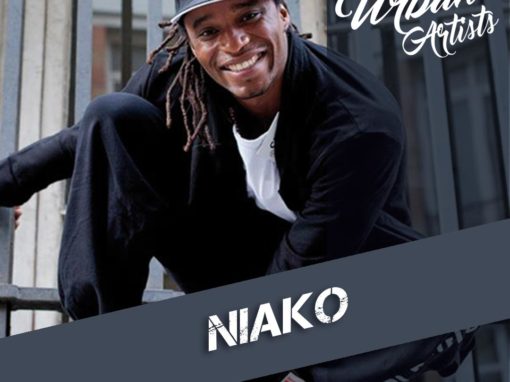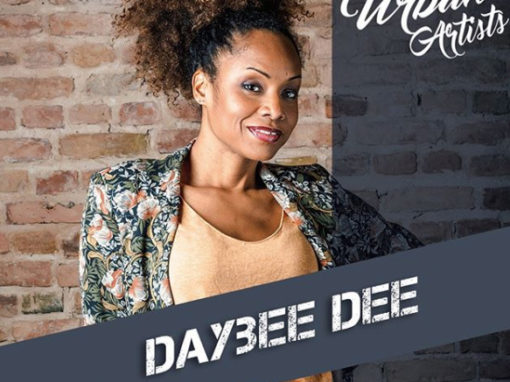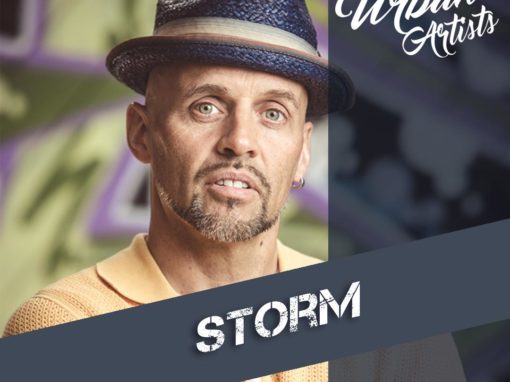 Diese Fehlermeldung ist nur für WordPress-Administratoren sichtbar
Fehler: API-Anfragen sind für dieses Konto verzögert. Neue Beiträge werden nicht abgerufen.
Es gibt möglicherweise ein Problem mit dem Instagram Access Token, den du benutzt. Unter Umständen ist auch dein Server aktuell nicht in der Lage, sich zu Instagram zu verbinden.