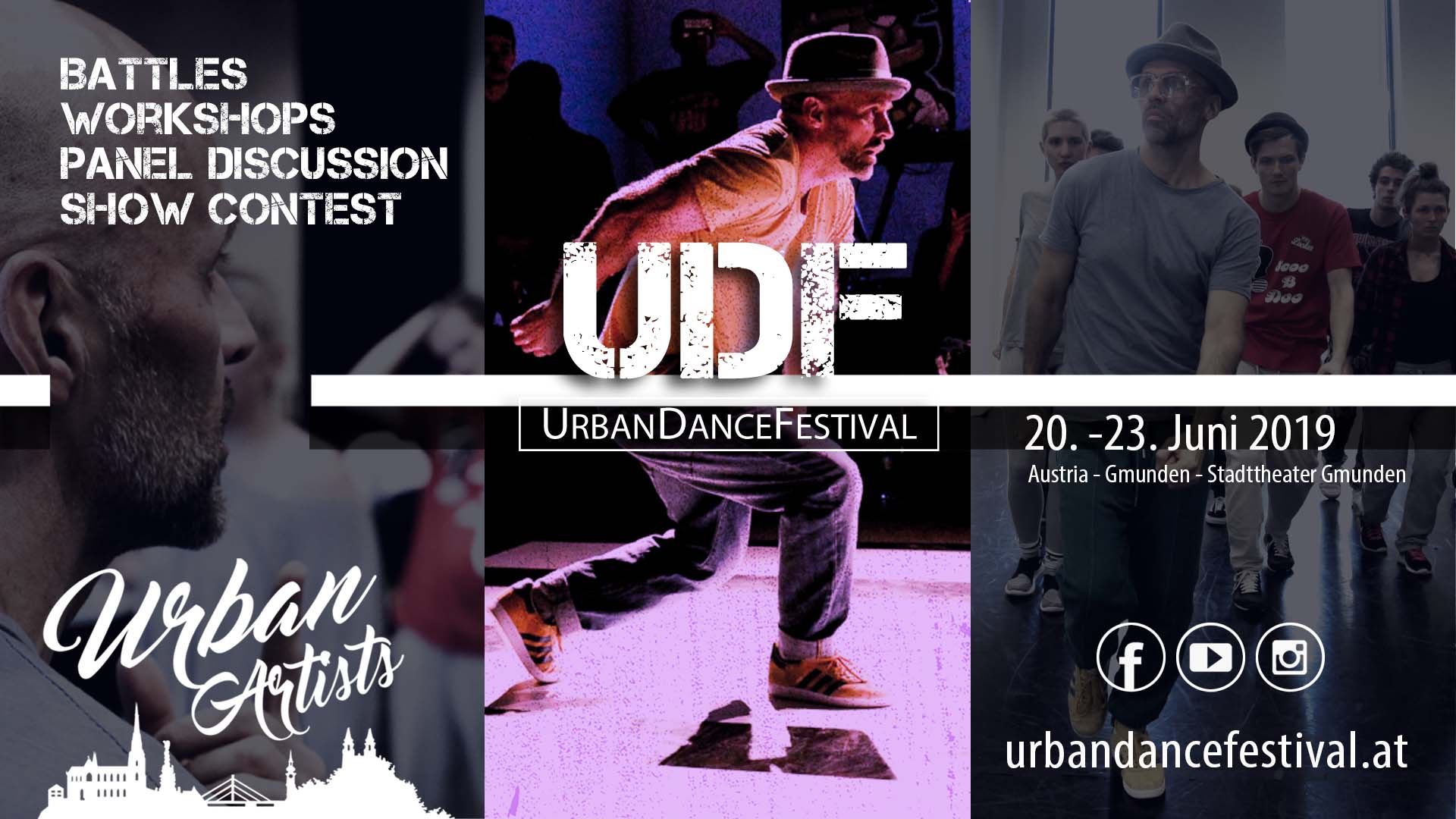 Urban Dance Festival
20th – 23rd June 2019
Artists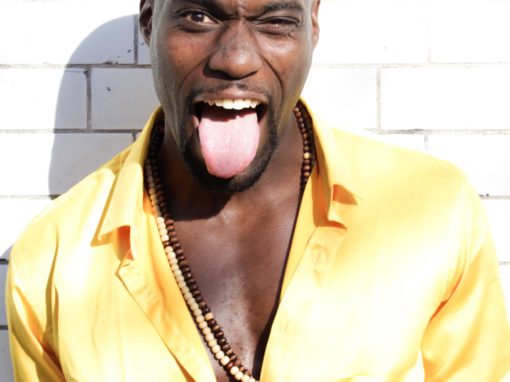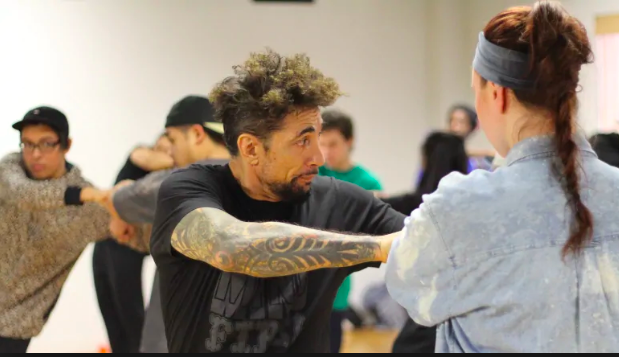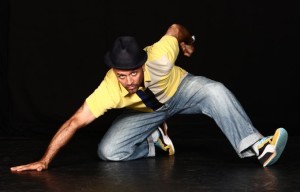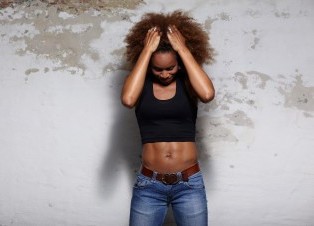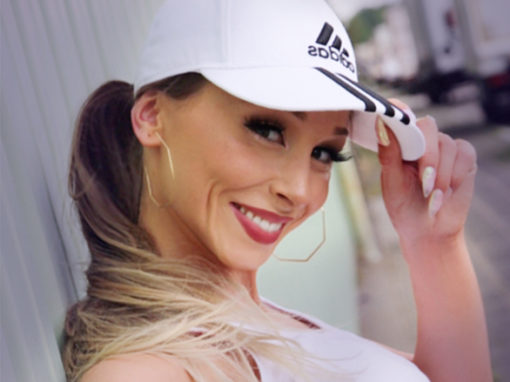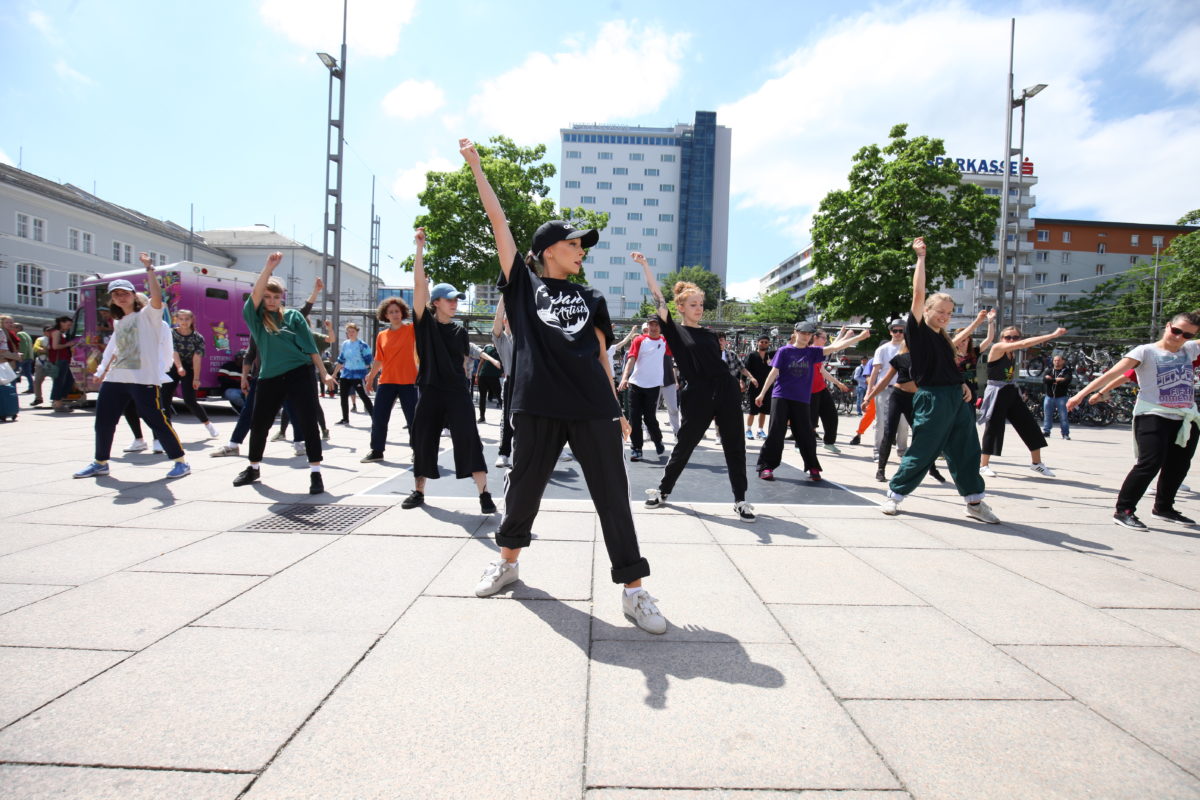 Workshops with Suga Pop, Storm, Daybee, Bagsy and Lissy – everyday from Thursday till Sunday.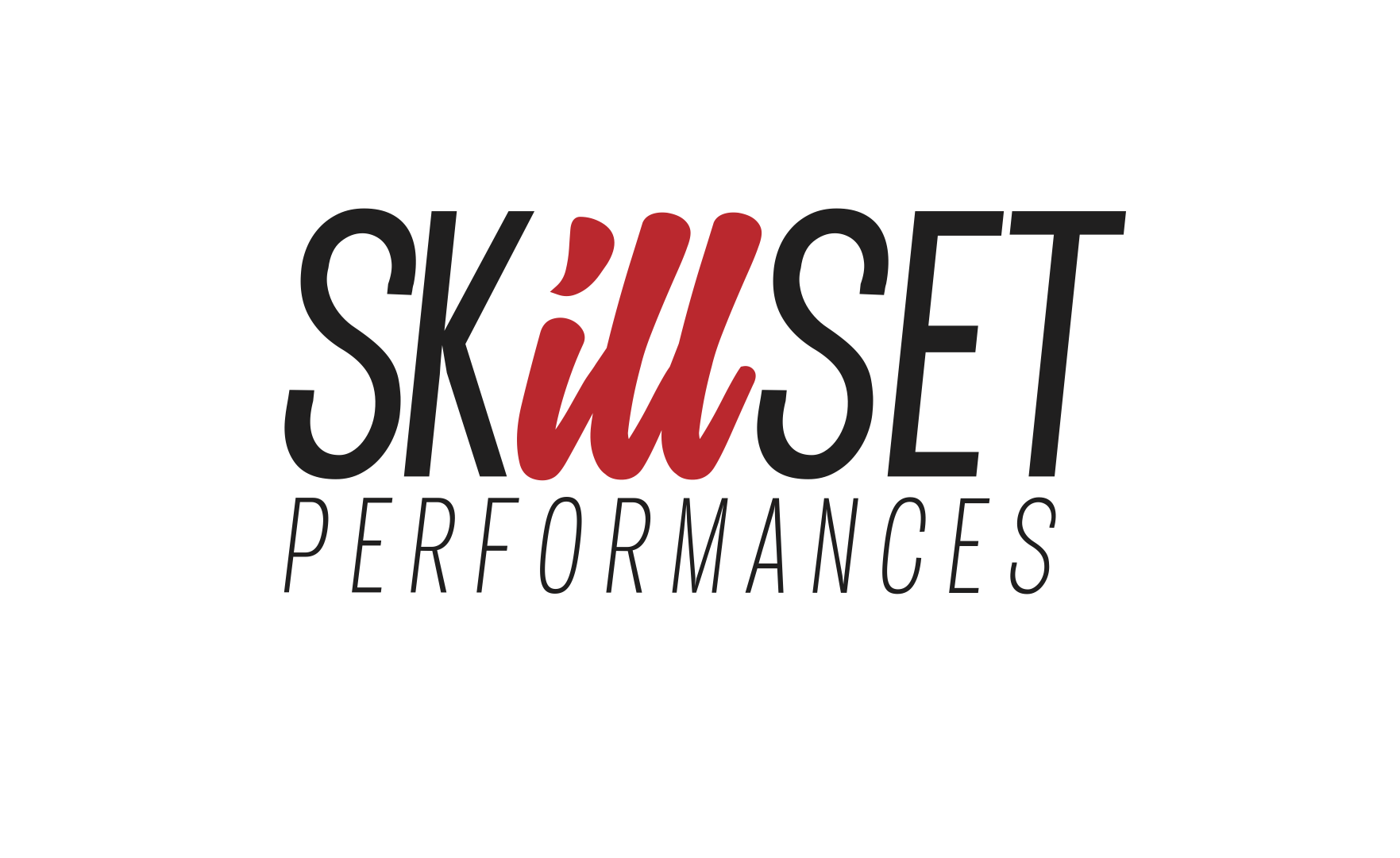 Showcontest for 1 – 4 dancers. Saturday 22nd June 19.00 at Stadttheater Gmunden
1000 Euro Price for 1st place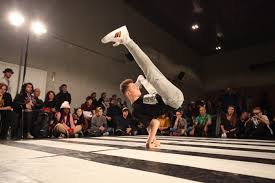 2 vs 2 All Styles Battle
2vs2 All Styles Battle. Friday 21st June 19.00 at Schubertplatz Gmunden
250 Euro Price for 1st place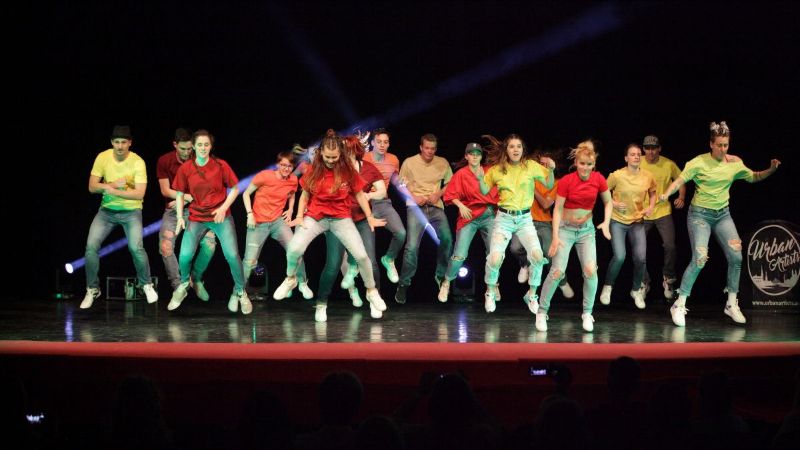 Students of the Urban Dance Styles Program by Anton Bruckner Privatuniversität will perform their group exam.
Saturday 22nd June – 19.00 at Stadttheater Gmunden
LOCATION
Gmunden – Austria